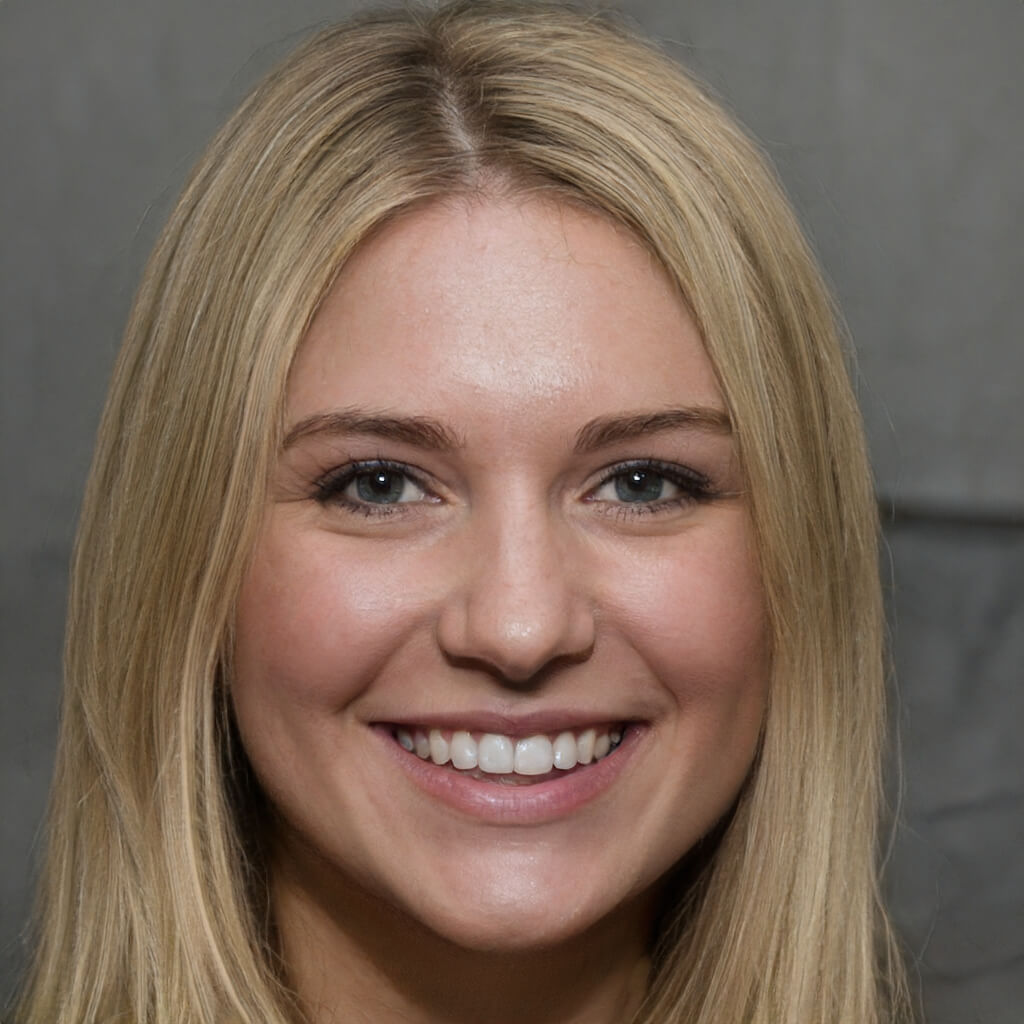 Sasha Thorne
Content Editor
Education
Lakefield College School
Expertise
Casinos, Bonuses, Games (Roulette, Blackjack, Craps etc.)
Summary
Fact-checking and proofreading
Former Head of Content at Kafe Rocks
Sasha is the author of the book "Essentials of Blackjack Strategies"
More about Sasha Thorne
Sasha Thorne is currently a fact-checker and researcher at CasinoGrizzly. She helps ensure that our articles and reviews are up-to-date and contain relevant information. However, she is also a keen writer, hence you will also find articles written by Sasha.